Greater Manchester Volleyball Association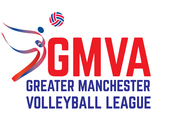 Greater Manchester Volleyball Association
Volleyball is alive and well in Greater Manchester!
News Report
NEW SCORESHEET 2019/20 SEASON
16/09/19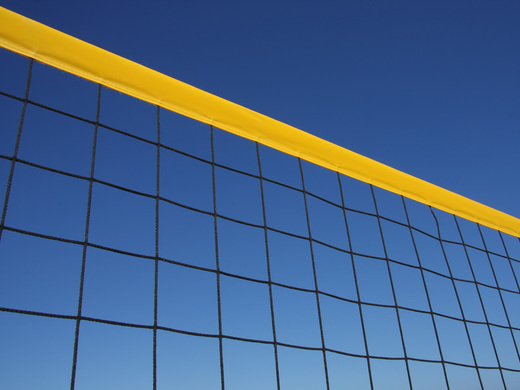 Hi All!
Please for this 2019/20 season use the brand new score-sheet including now:
- Referee FULL NAME,
- Remarks Box,
- MVPs for both Teams!
Make sure it is filled-in properly and clearly!
Any question, get in touch!
#volleyballinmanchester
Check it out on the "Documents" Section!
Follow the site to get the latest news and results straight to your email