Greater Manchester Volleyball Association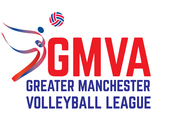 Greater Manchester Volleyball Association
Volleyball is alive and well in Greater Manchester!
News Report
Stick to the fixtures!
26/01/20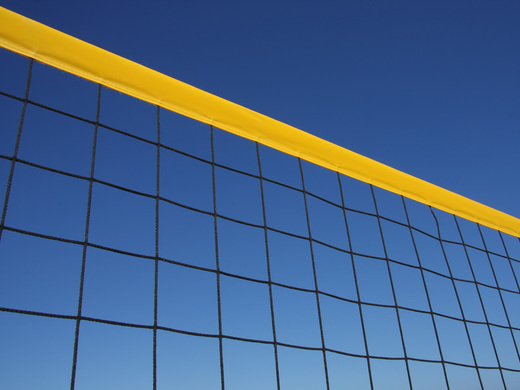 All GMVA affiliated volleyball clubs are now on the second part of the 2019/2020 Volleyball Season. Lots of games have to be played and clubs have already plenty of games to re-play. If there are more postponed games, it will be difficult to arrange new dates as calendars are very busy.
This season, having 8/9/10 teams per league means there may be more re-plays.
GMVA strongly encourages TEAMS to stick to the fixtures in February, March, and April 2020 to ensure games can be re-played by the final date of 31st May 2020.
Thank you for your collaboration.
GMVA Committee
Follow the site to get the latest news and results straight to your email